This time I'm gonna try something different. I'll go ahead and caption/narrate a chunk of photos to help reflect what I was thinking when I took the photos. It'll give a glimpse into my personal life a little more since my film photos are a documentation of my day to day.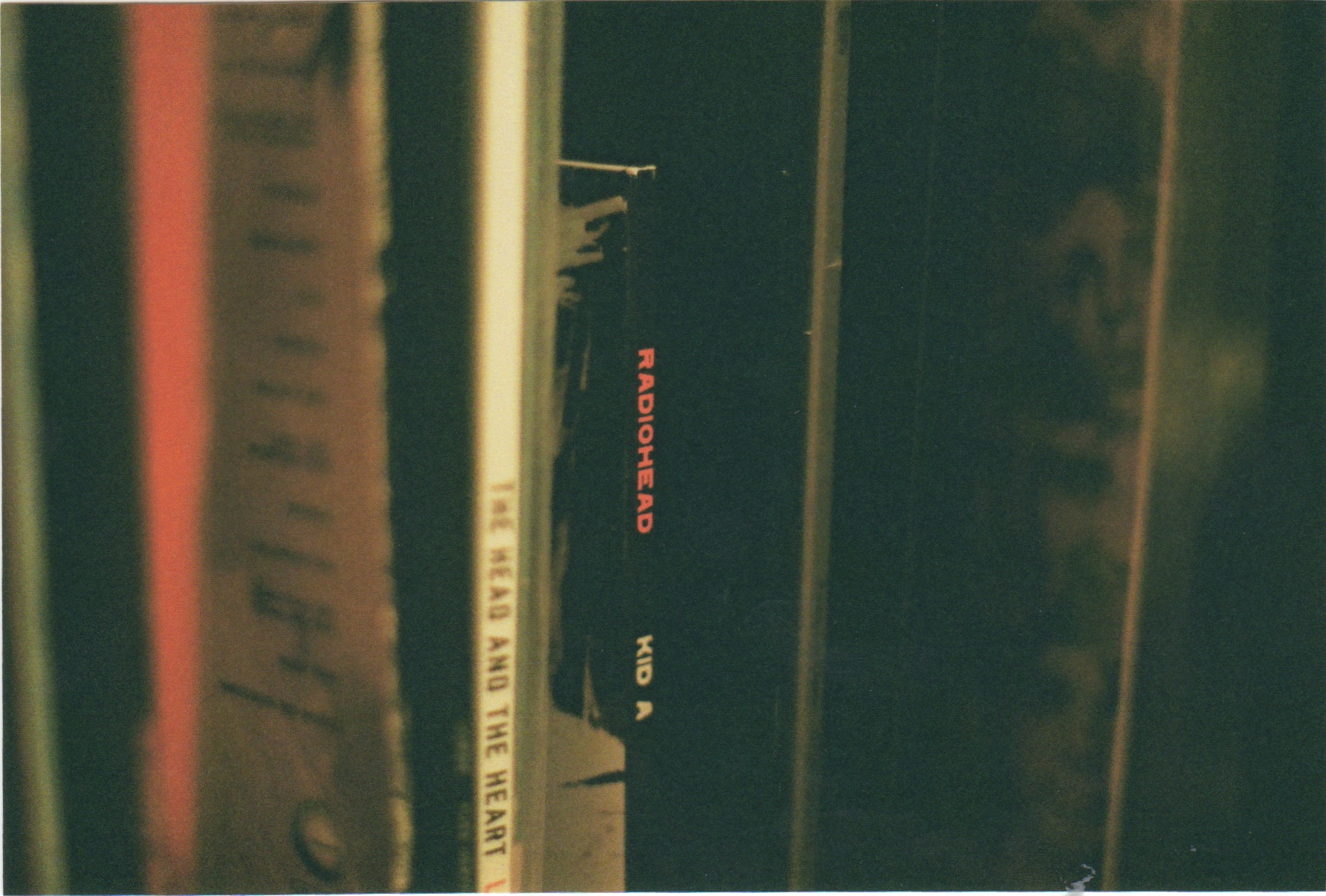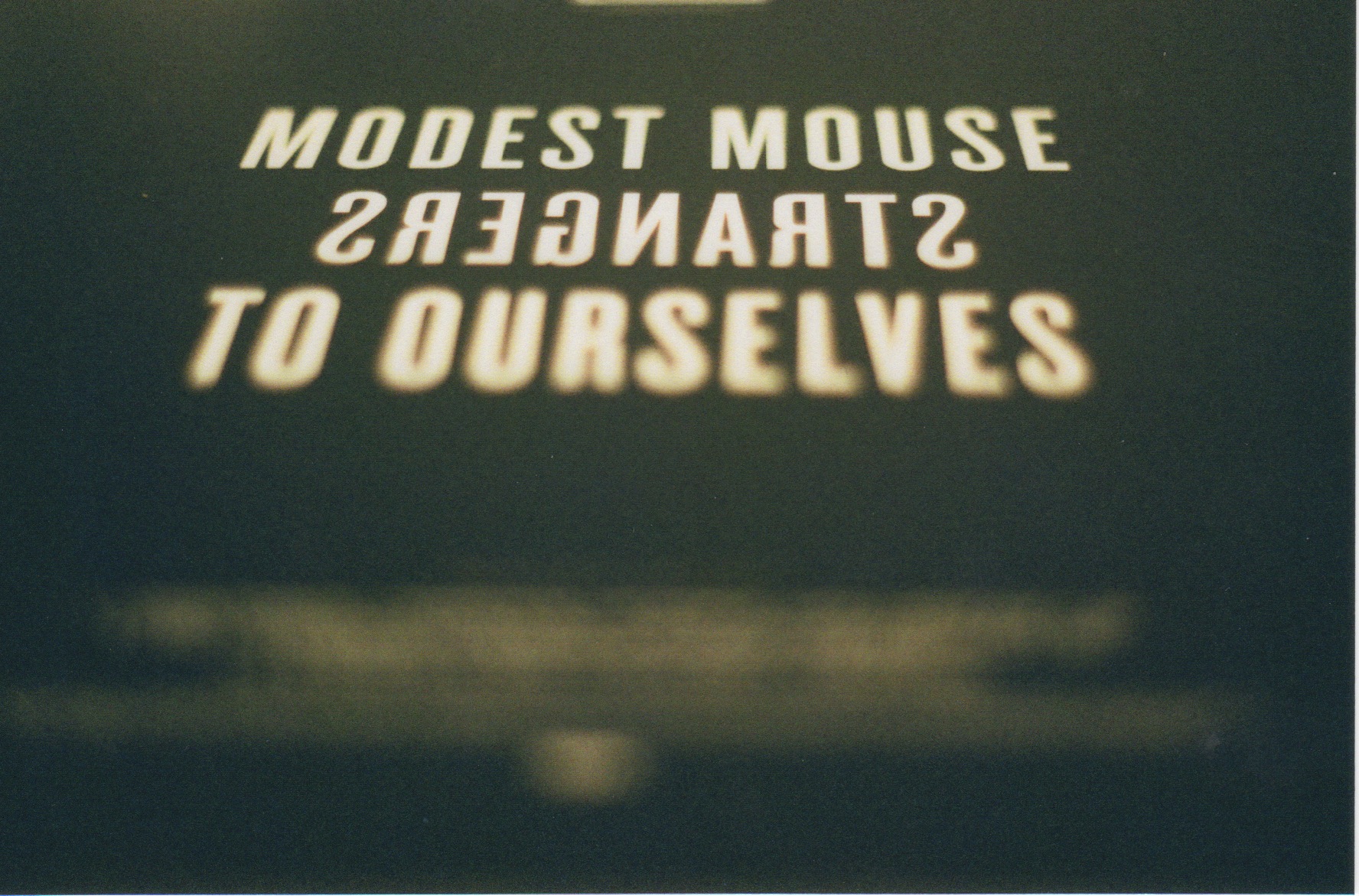 Lately I have been listening to my record player more than the usual. It is a regular part of our week when Sol and I are home. But lately, it's been on the daily that he asks (in his own way... point and grunt) for me to put it on and I gladly oblige. He's able to reach the knobs on the machine and I am starting to raise my eyebrow now that he's almost able to reach the records themselves. I can't wait until he can understand how to manage them and I can teach him how to put the player on himself.
I thoughtfully pick out each record I add to our collection... cause one day they will all be Sol's and I want him to have a great collection to listen to... that's the thought goes into every record I invest in. I guess what I'm trying to say I was feeling proud of my record collection and felt like photographing it. Modest Mouse's new album is what has been on repeat since I got it.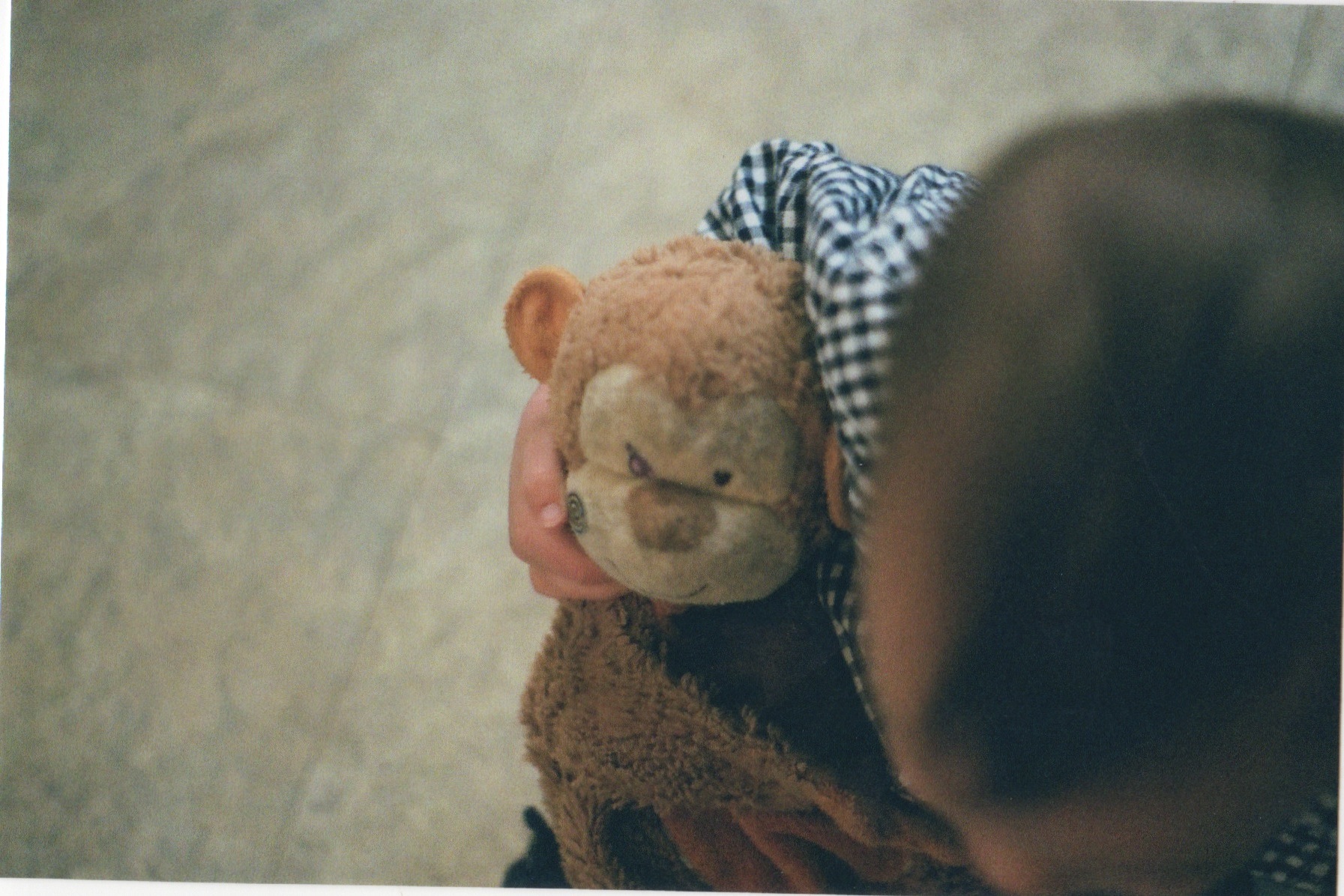 Sol loves his little monkey we affectionately call "Flaco" (spanish for skinny... he's skinny cause it's one of those lovey's with no stuffing in him). He has slept with his monkey since he was 5 months old, so they are bonded. This day he decided to put stickers on himself and his Flaco.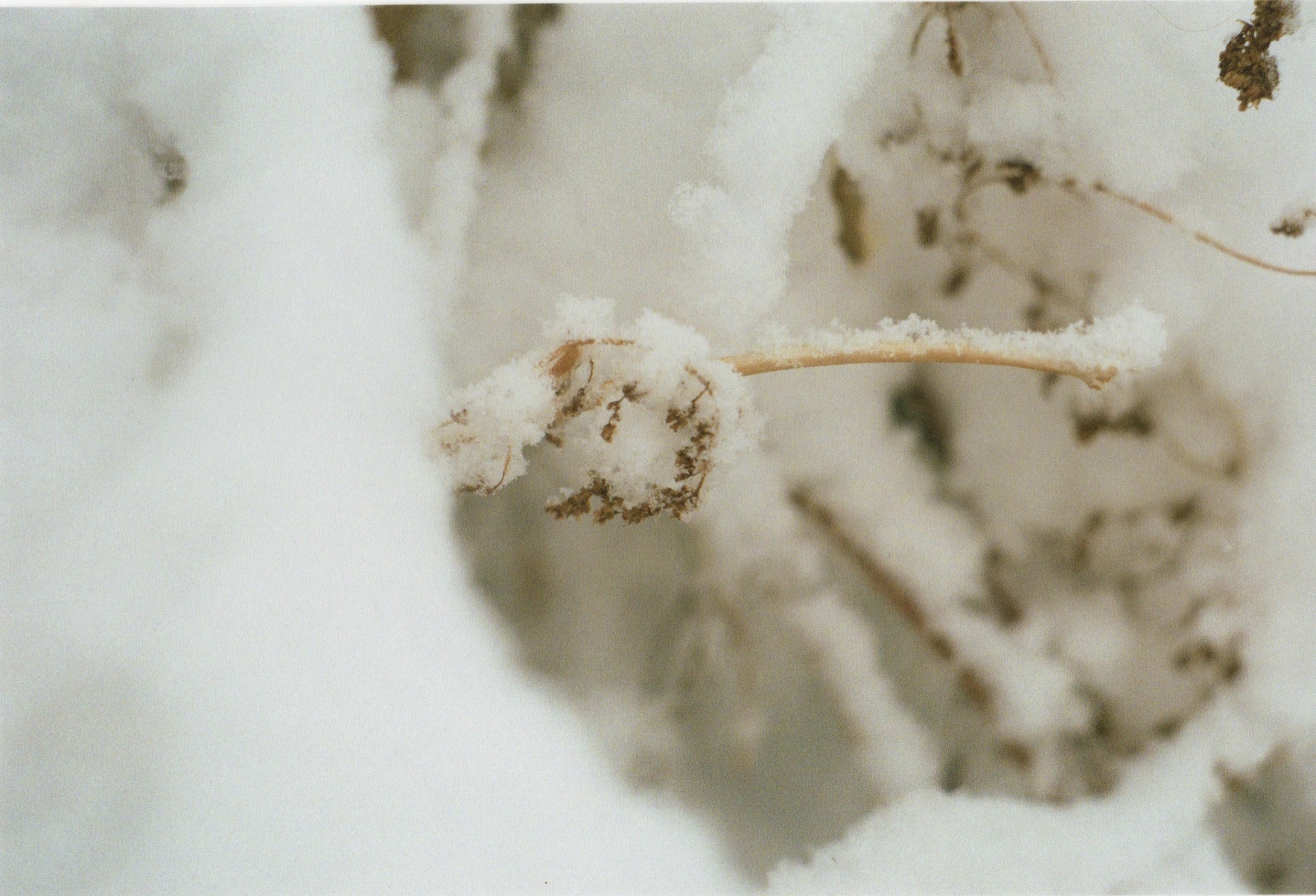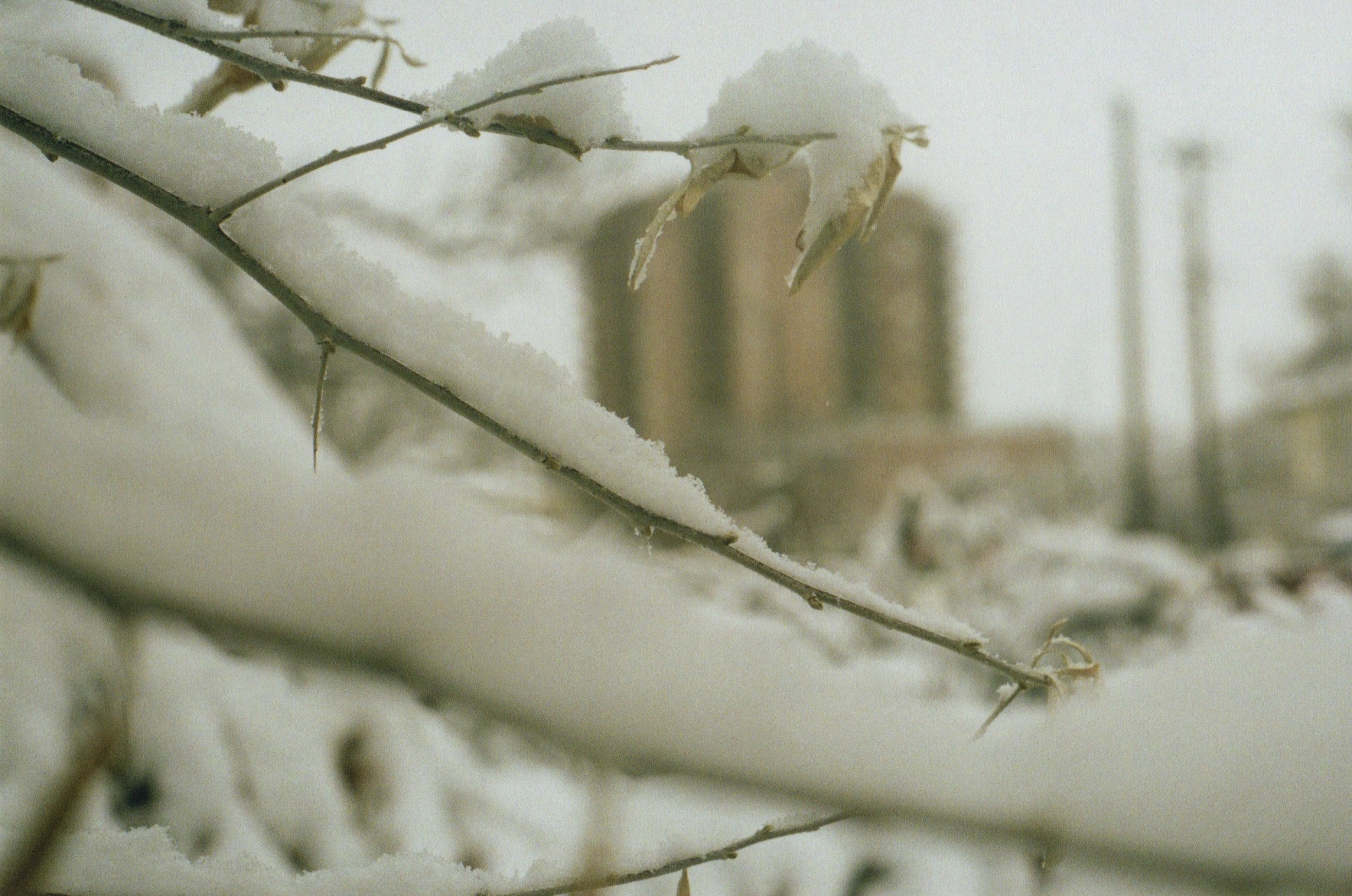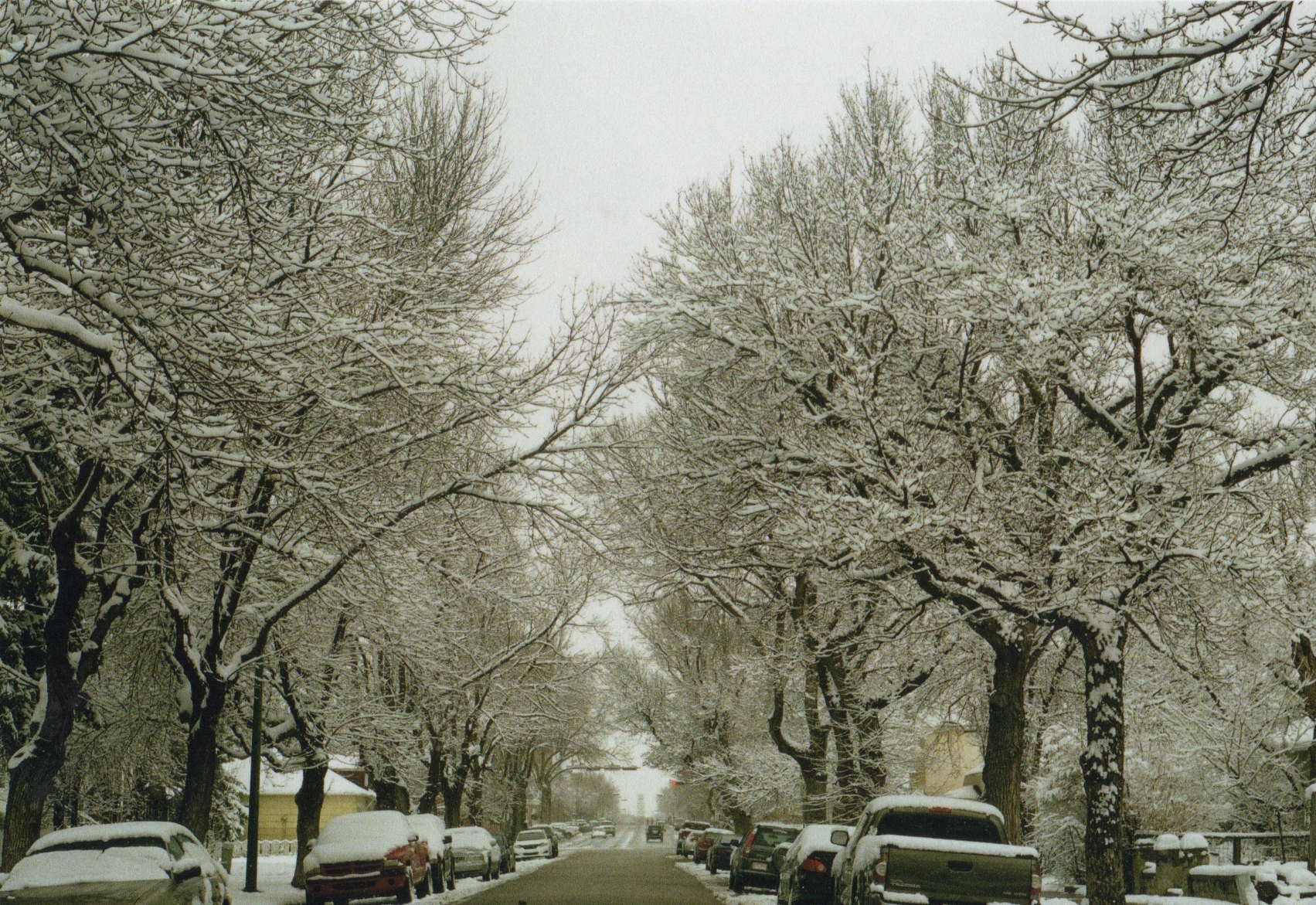 We had one of our typical "spring storms" in which the weather says spring one day and winter the next. Whatevs. I'm use to it. At any rate I felt like taking a photo of it down my street. It really was very pretty. Also, I love all the mature trees on my street.
This next photo is interesting. I have this journal I write in almost daily. It's a one liner and I've been writing in it for over a year. I was looking back on entries and on March 3 both this year and 2014 I mentioned Grandma Lois (Chayne's grandma). This was the day she passed away. And it made me tear up and smile. Both Chayne and I lost a grandma this month, so I took a photo of something that helped me feel connected to one of them again.
Oh L. Boogie & Wyclef, where are you??? I got my fix by making myself feel really old and listening to some Fugees. I'm the coolest.
I got this Canon AE-1 as an anniversary gift and although I love it, I didn't love my first roll of film on it. My husband (bless him, he's so awesome) is not experienced in what to look for when it comes to vintage cameras. I applaud the fact that he remembered which exact vintage camera I wanted, but, the aperture blades are stuck in both lenses that came with this camera. Thus, I had to shoot wide open for every photo, which limited me and I'm not sharing any photos from that roll. I either have to fix the lens myself, or buy new working ones.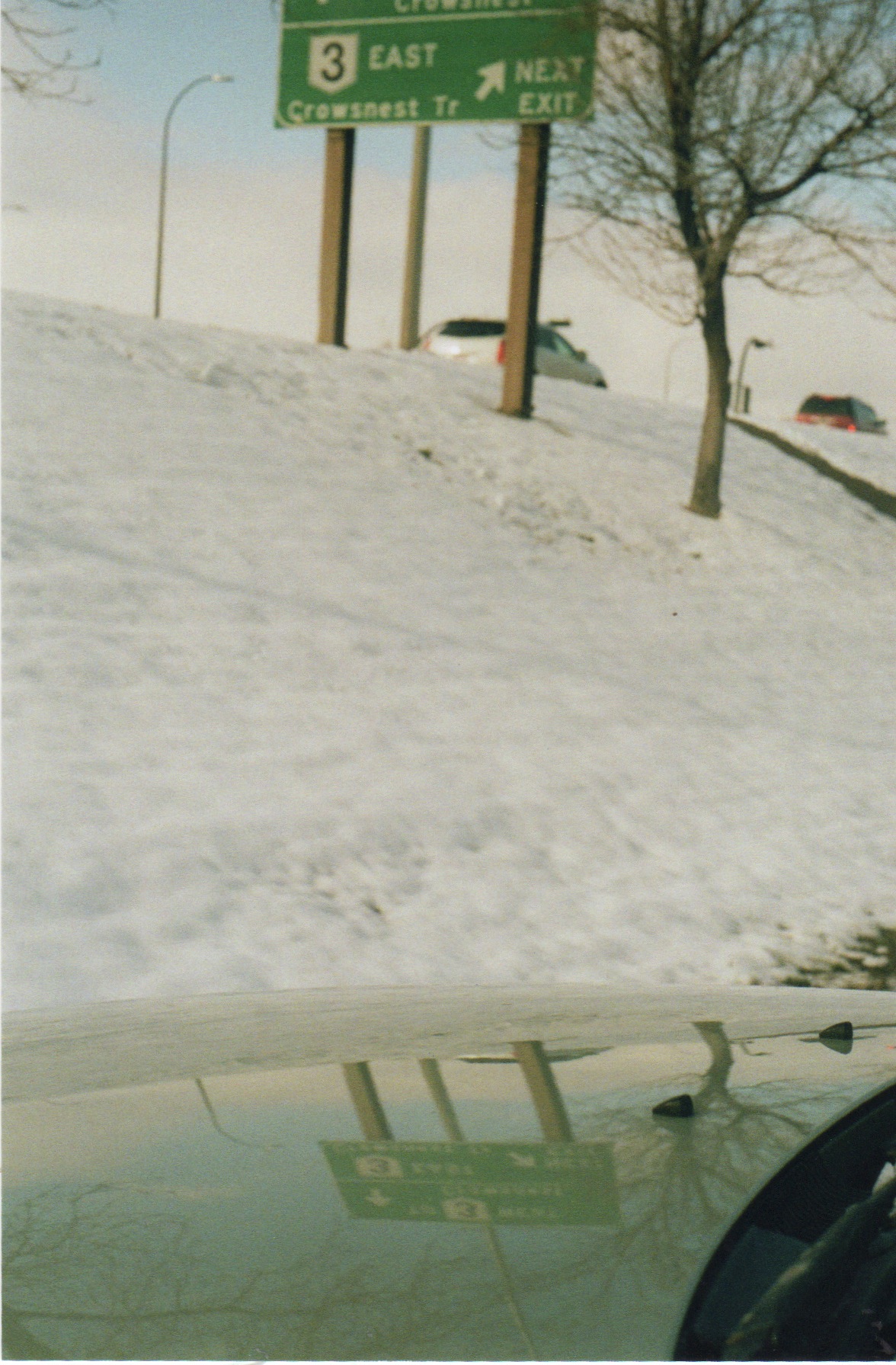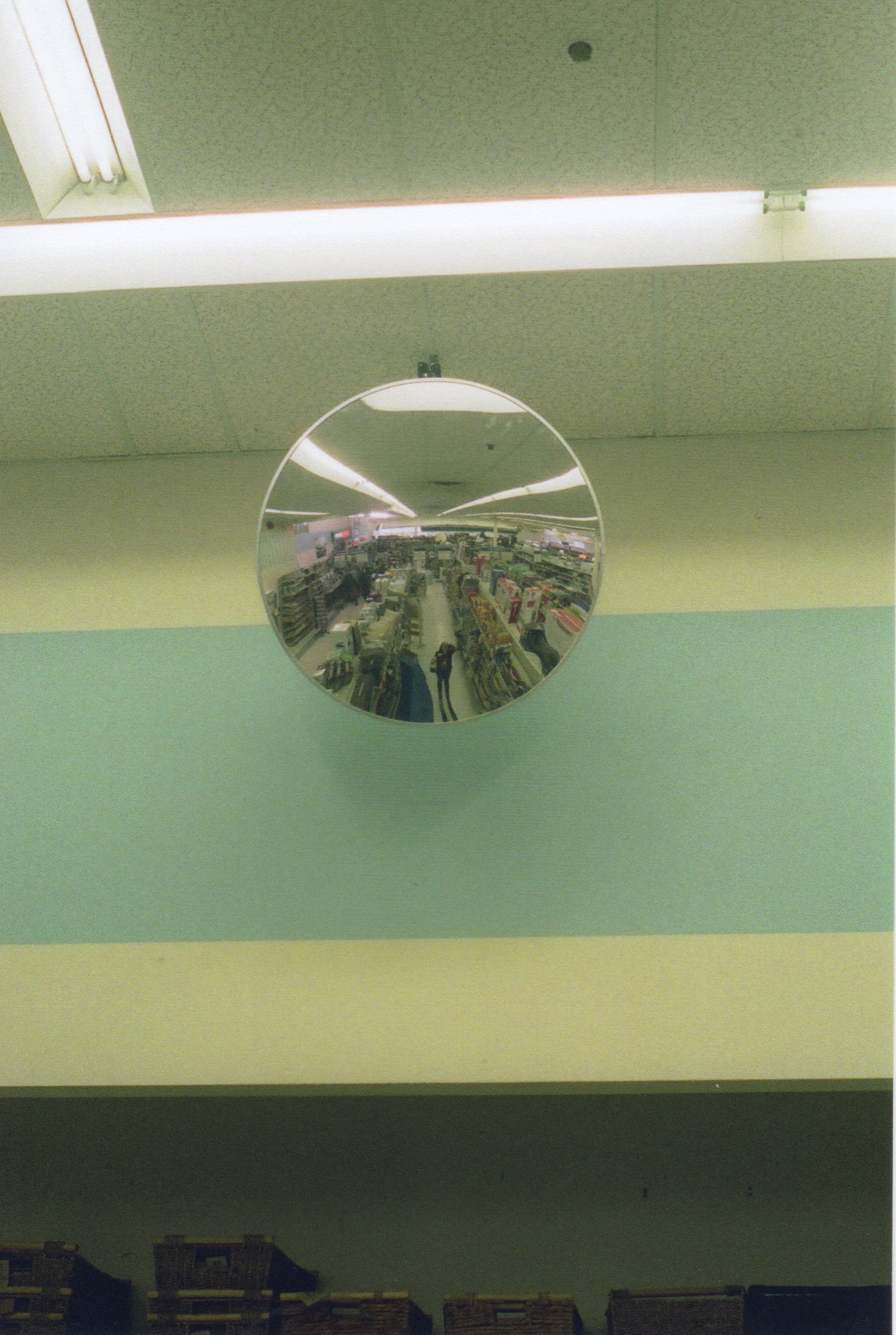 I had to take some photos to take up the rest of the roll of film in my camera, so that I could get it processed. The last three were my only "interesting" attempts. Two selfies and reflection shot. Meh. And that's it!